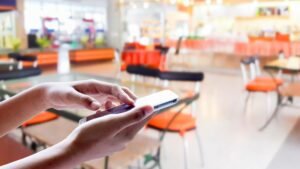 Salience Consulting has recently facilitated a workshop in Eribil Iraq to discuss the options for launching 3G services in the country. This workshop was held over a two day period and was attended by key representatives from the regulator, CMC , and by the CEOs of Iraq's main mobile network operators.
Iraq has not yet launched 3G services due to a lack of clarity in the regulation, as well as a lack of fibre-optic networks to provide effective data backhaul.
Ivan Skenderoski, a managing Partner with Salience Consulting said "3G is a critical issue for mobile broadband in Iraq, and one of the key issues is creating a reliable backhaul infrastructure for the increased data traffic from 3G handsets".
"This is one of the key items that we are discussing with the operators and with the regulator, and there are a number of good solutions available, we just need to find the solution that is best suited for Iraq.