Salience participates at ITU's Bahrain conference on New Trends for Building and Financing Broadband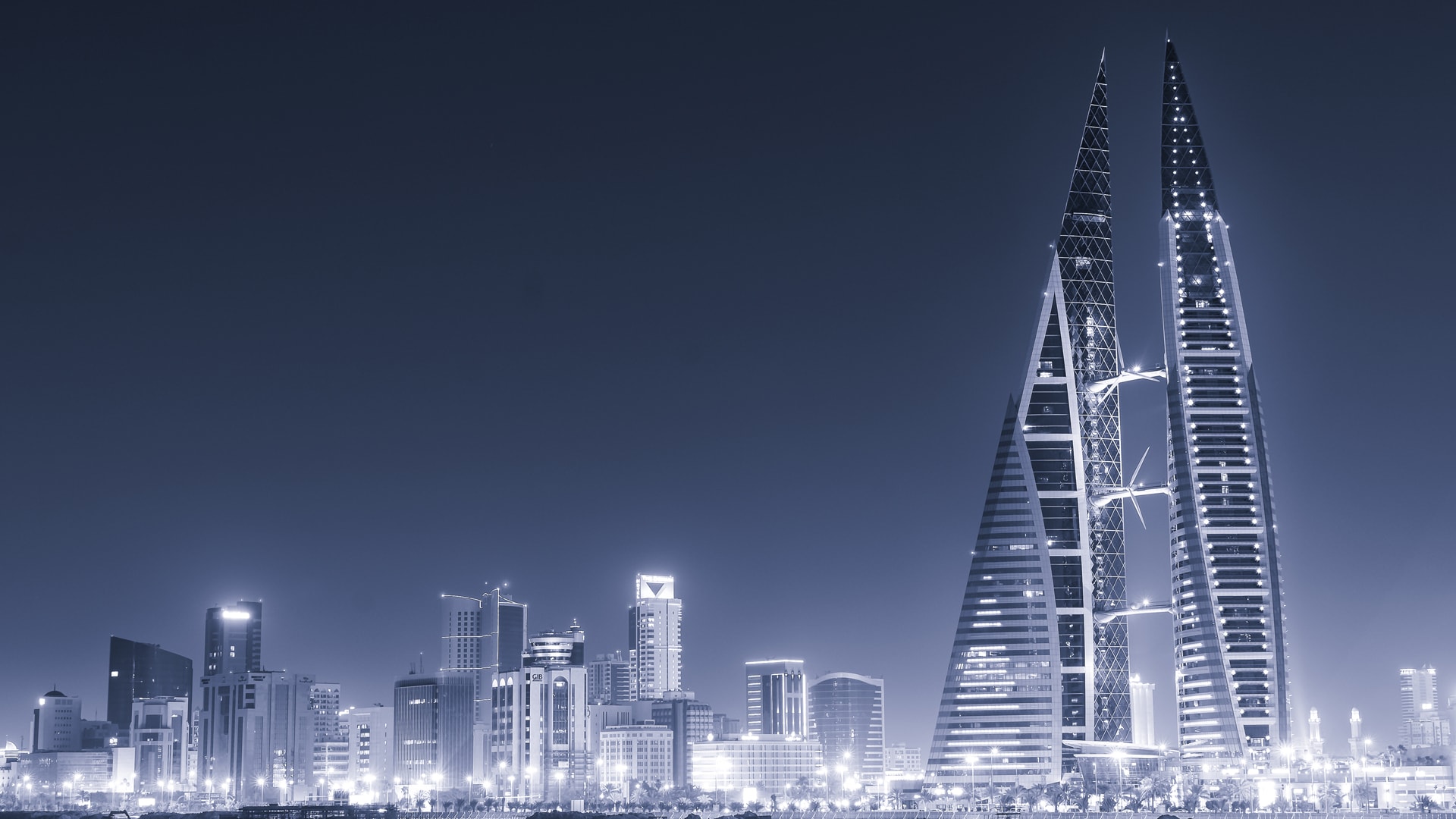 Ivan Skenderoski, managing partner in Salience presented on "Government supported national fibre initiatives: Commercial Models & Examples" on the first day of the ITU/ TRA Bahrain organized conference in Manama.  The conference was attended by Middle Eastern and African telecom operator and telecom regulatory authorities interested to hear about the new trends for NBN deployment and the available financing schemes.
The presentation by Salience raised significant interest and lively discussion on the right models for NBN and the different opinions on the lessons from the existing global deployments.