Salience is an established telecom management consulting and professional services organization. 100% focused on telecom and digital sectors, going beyond strategic advisory and assuring success by taking ownership of execution.
We transform countries and communities through telecoms, working with development banks, telecom operators, ict regulators and governments. Our delivery vehicles are designed to nest together allowing clients to utilise our services in a natural sequence that delivers continuity.
We work with development banks and agencies and engage with local expert for telecom and digital assessments of target countries including identification and follow up on of investment opportunities.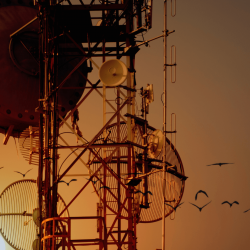 Salience's world-class experts bring hands-on experience. Our operator clients rely on our practical solutions to help them navigate the rapidly changing telecoms marketplace.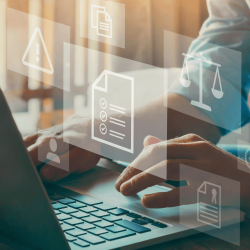 Our regional regulatory work gives us a broad understanding of the issues facing regulators and a unique insight of the policy changes that are reshaping the telecom market.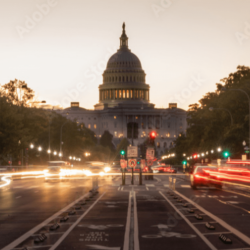 Our government clients rely on us to help them design and deliver large scale projects, from mission critical public safety networks to optimizing infrastructure sharing on a national level.
100% FOCUSED ON TELECOM AND DIGITAL

UAE, Bahrain and Macedonia

Established as a specialist telecom
advisory in 2010

Serviced on-location by Salience
We work with Government Ministries and Telecom Regulators to safeguard free and fair competition in the communications sector, whilst also supporting the industry with an independent, expert view.
Our Technology Practice covers multiple technical domains related to telecom and digital sectors. Successful delivery of strategic initiatives is supported by our world-class experts in each field.
Smart Cities Infrastructure
Our Smart Cities practice supports the cities of the future into achieving their goals of suitability, improved efficiency and improved social and economic quality.
Digital Infrastructure Analysis
Leveraging our telecom, ICT and regulatory skills combined with market research and analysis skills to provide country wide digital assessment, demand studies, future development forecast and recommendations for improvements. With disruptive players launched within a matter of weeks, telecom operators must adapt and innovate quickly if they are to succeed.
Working with international banks, public and private investment vehicles, our economists and financial experts enable crucial insights into the risks and likely outcomes of telecom investment – all based on real-world pragmatism and telecom experience.