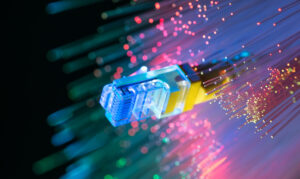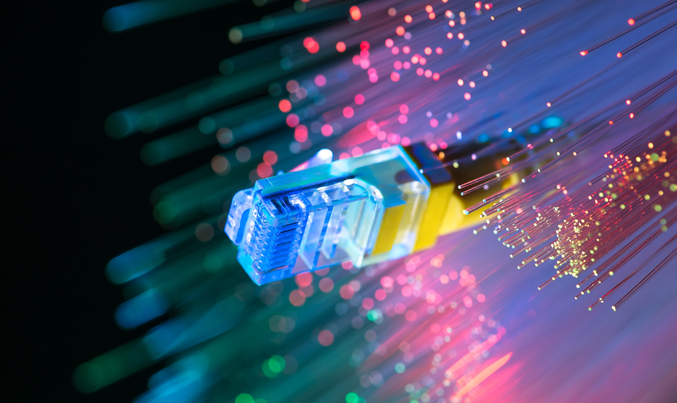 The Ministry of Transport and Communications Oman, in collaboration with Salience Consulting, delivered a one-day workshop with the objective of discussing issues from other National Broadband deployments and the challenges in creating Oman's National Fibre Broadband Network (NBN).
Salience brought world-class NBN experts to present and discuss their previous experiences therefore generating awareness of the lessons learned from elsewhere so Oman will avoid the mistakes others have made and embrace the successful elements; and gathering all the relevant stakeholders together to discuss and understand the current issues with NBN in Oman.
The workshop was held in the Ritz Carlton Al Bustan Palace in Muscat and attended by over 70 participants from the MoTC, TRA, ITA, Hayya Water as well as the operators Omantel and Nawras.