Awasr – Another business success story for Salience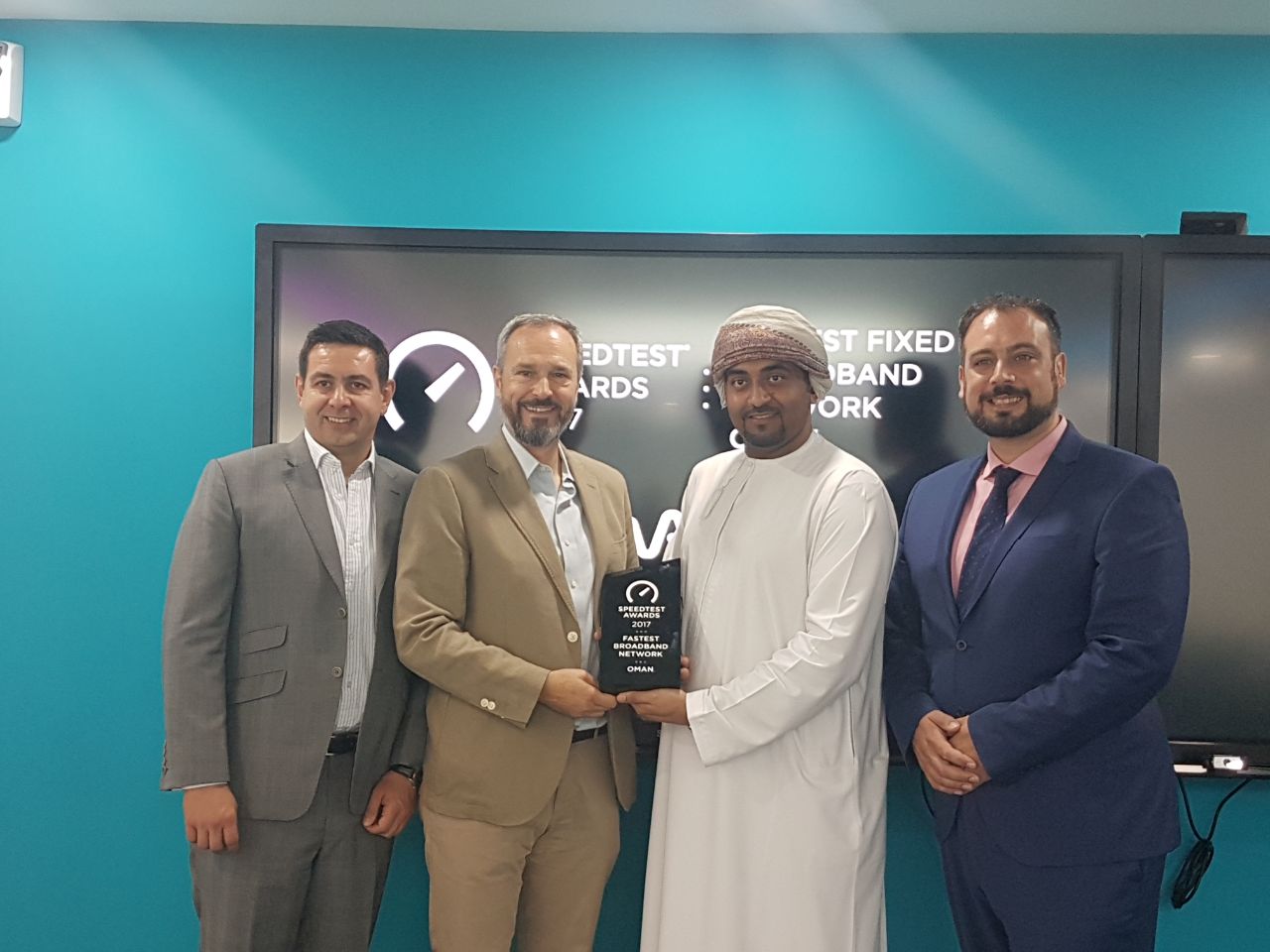 Salience is proud to help make Awasr the fastest broadband provider in Oman. Awasr was awarded as 'Oman's Fastest Fixed Broadband Network' by Ookla, the company behind Speedtest, which is recognised as the global leader in Internet testing and analysis.
The award is a major milestone for Awasr, which has earned the distinction of being the fastest fixed service provider in the shortest span of time having launched its operations in March 2016. Salience team continue to work with Awasr supporting them in achieving the set targets.