Strategy, business case and organisational development for a National Broadband Infrastructure
Business issue
In 2011 Oman's Ministry of Telecommunications and Transport (MOTC) defined a National Broadband Plan with the aim of providing efficient and affordable broadband infrastructure connecting all residents and businesses in Oman.  The first outcome of the plan was the formation of the Oman Broadband Company (OBC) and the ministry needed experienced advisors to help him build the company, the team and define implementation strategy.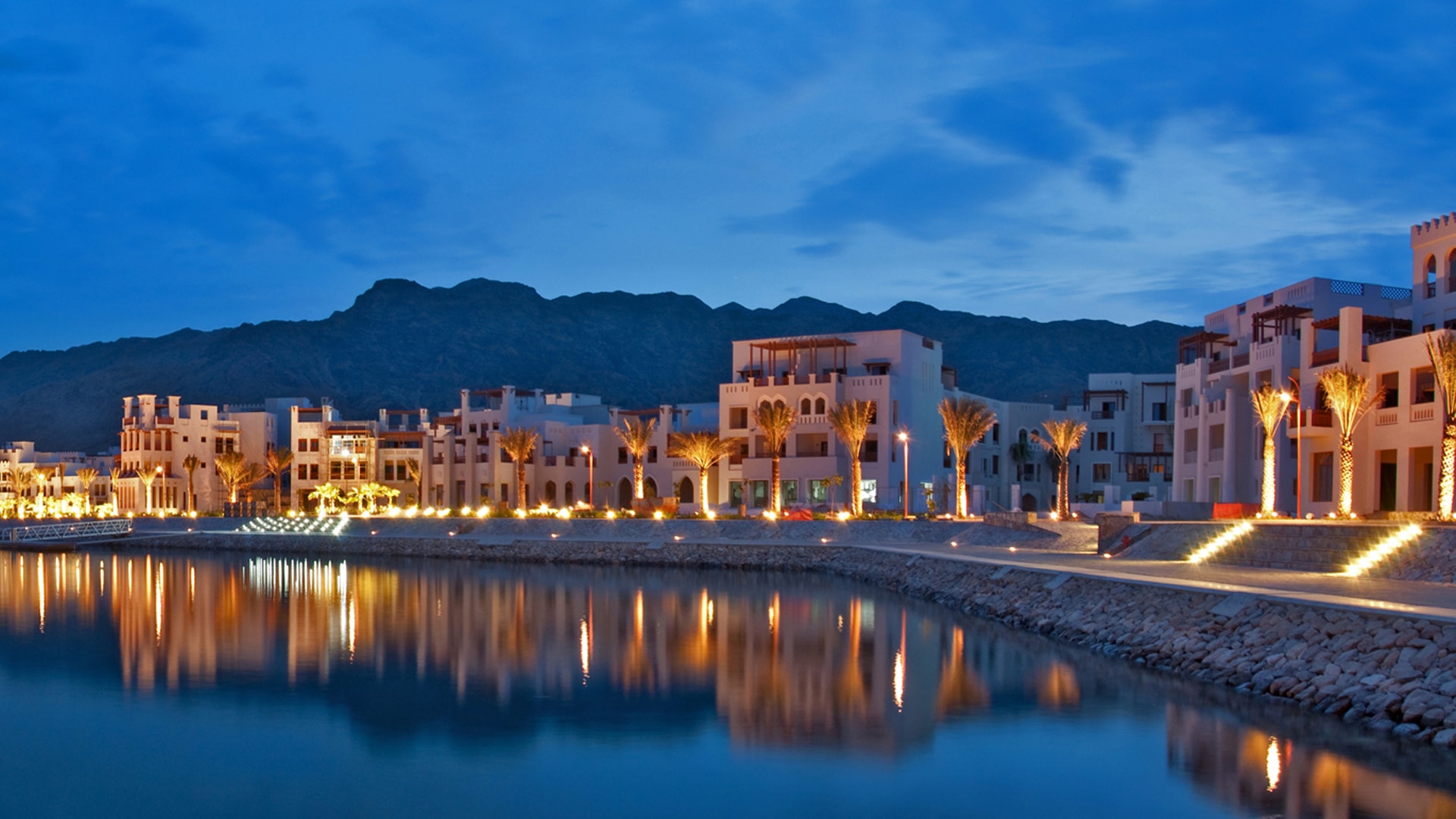 Salience Solution
Salience Consulting won a competitive tender to support the creation of OBC.  Salience the was pleased to assist the Ministry in the creation of the new organisation, starting at the very beginning of the process by designing the structure of the company, defining OBC's mission, vision and strategy and creating the company's business case and business plan.
The core team of senior advisors shaped the development of the company working closely with the newly recruited CEO.  Salience delivered thought leadership by bringing subject matter experts including financial modellers, project managers, valuation experts, regulatory pricing experts and technical experts to provide specific inputs as required.
Outcome
Within six months Salience managed to establish the strategic, commercial and operational basis for Oman Broadband Company and provided close support in communicating with key stakeholders and obtaining agreements.
Salience created the organisational design and plan and conducted recruitment of new staff.
OBC managed to define and gain board approval for its strategy as well as establish closer relationship with key stakeholders. Salience helped OBC create terms of operation with Oman's TRA and Salience conducted negotiations with both operators to agree the reference offer for provision of passive fibre network infrastructure.  
Salience helped evaluate the fibre assets and conducted an asset transfer to the newly formed Oman Broadband.  Salience also helped transfer staff from Haya Water by providing mapping to the new organisation. This provided OBC solid base for expansion and implementation of its plans.  At present Oman Broadband is the GGC's only successful consumer NBN.